We have recently completed an exciting project for our client North West Shopping Centre (NWSC) providing to them with an independent network environment from their DNZ head office and our premium support through a maintenance contract. Our clients needed a new IT infrastructure, hardware, and a solution for it to work cohesively as efficiently as possible. We have helped them achieve this by setting up one server running three virtual servers, one network attached storage array, three printers, five laptops, seven desktops and further supporting gear. Jennifer Andrews, the NWSC Centre Manager, chose to go with Think Concepts for the project because she knew what to expect after having dealt with us in the past, she knew that we deliver.
Our Approach
We wanted to make a fast and reliable environment that was scalable as the shopping centre extended their staff base and continued to grow. To do this we set up a X3650 server running VMware ESXi which provides a flexible platform to add more servers whilst being able to quickly and easily make changes to the resources used by each server. It then stores all its data on a 12 bay Synology network attached storage device providing roughly 8TB of redundant storage (RAID6). The platform is based around a Windows Server 2012 R2 virtual machine that hosts Active Directory, File and Print services, DNS, and DHCP. We hope to have made managing the shopping centre staff very simple by controlling settings using group policy which sets up their printers, mapping network drives, and so on.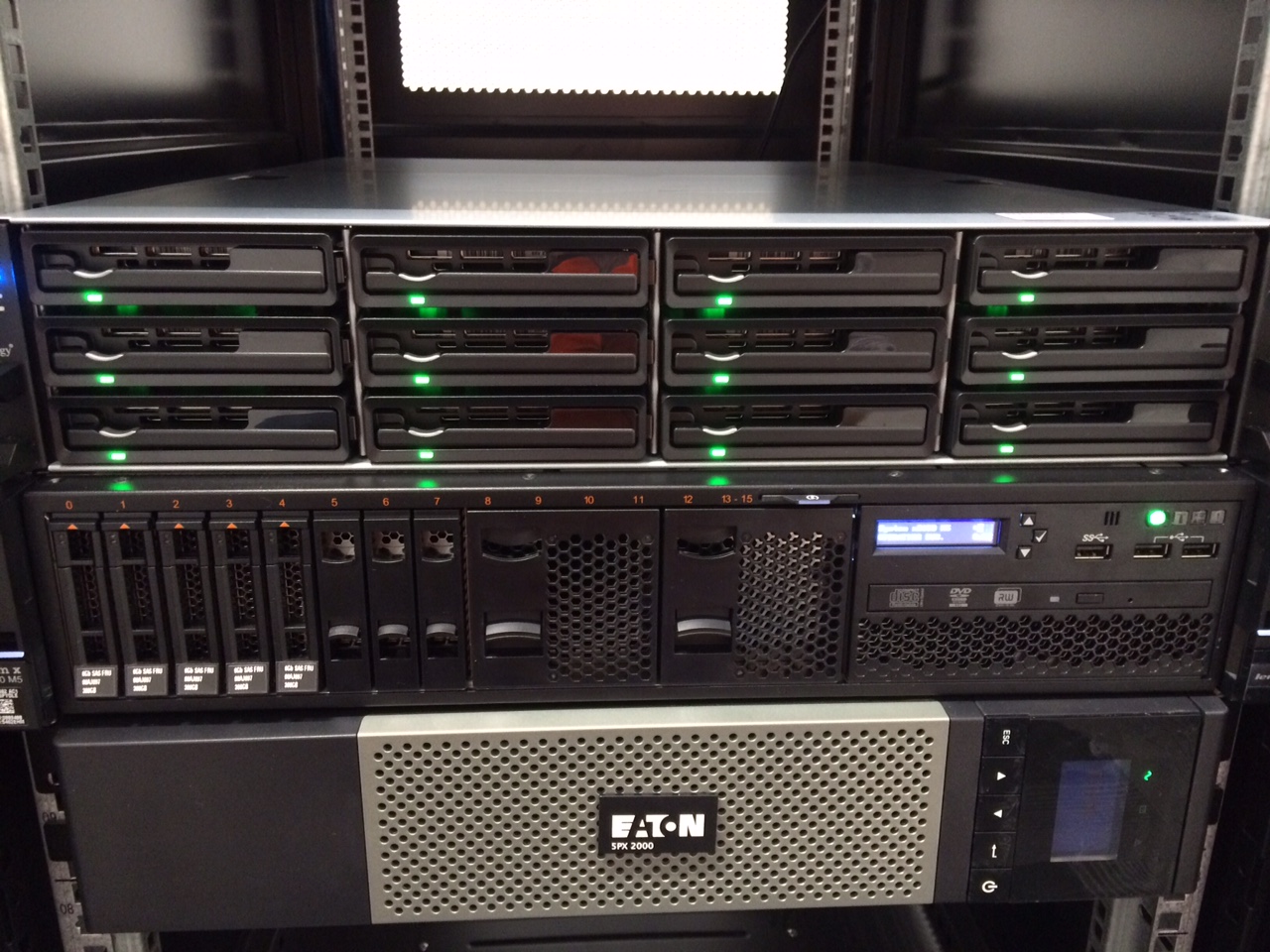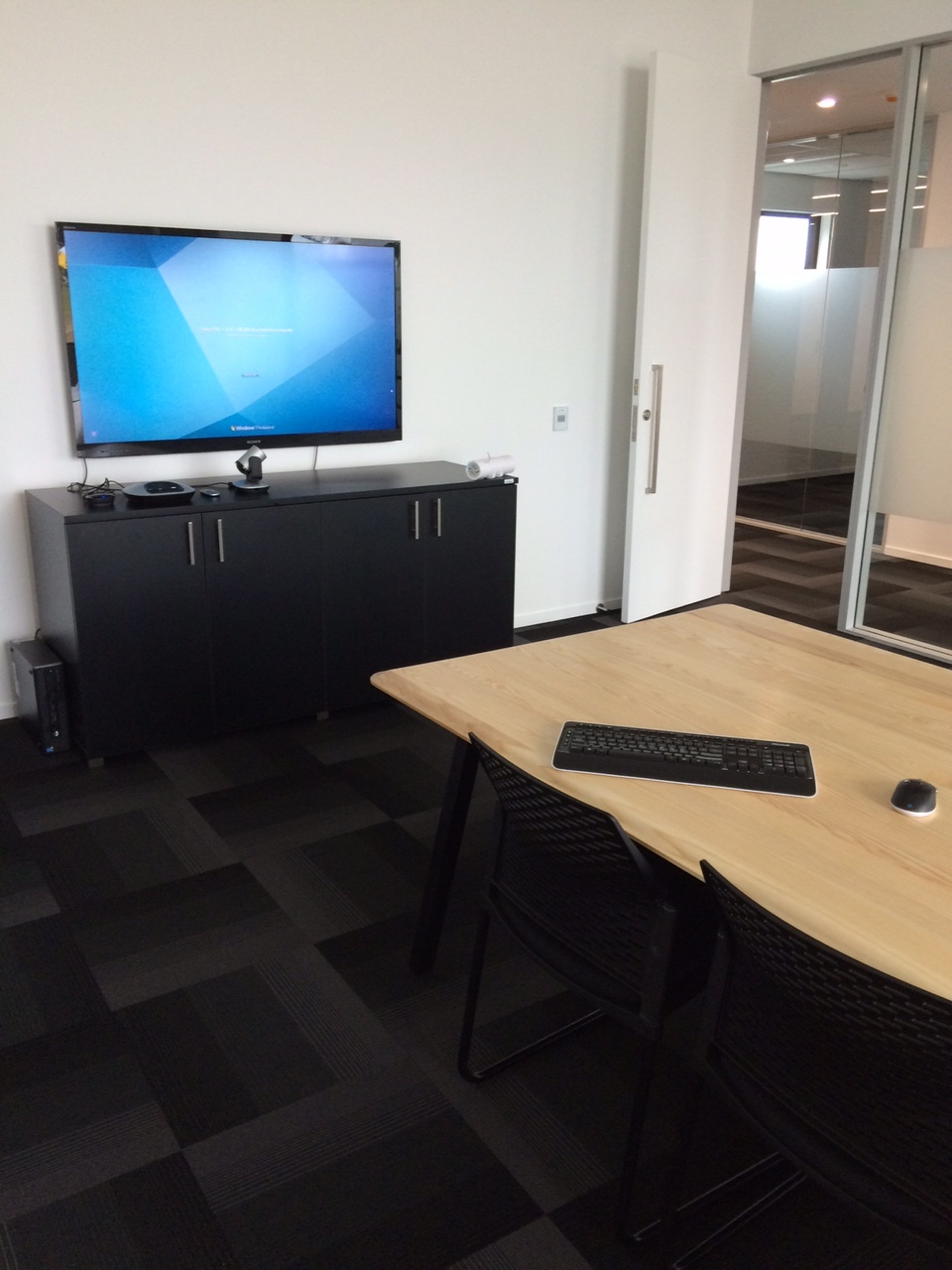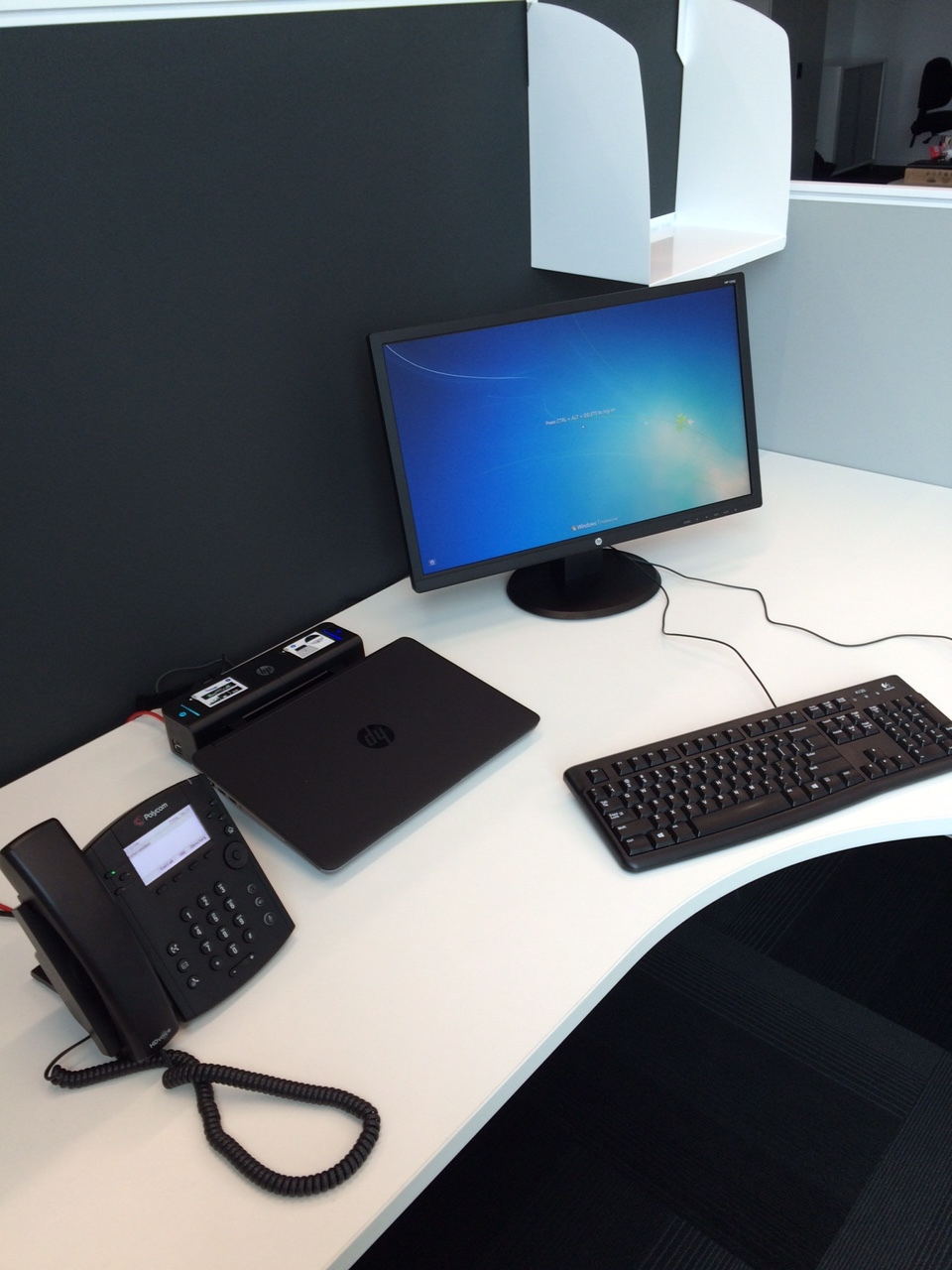 Some Insight
Our Auckland consultants Shaun and Chris let us in on some details of the job by answering a few questions.
What has been difficult during this project?
"The timing of this project had the potential to be difficult. They had already moved into the office before the gear had been completely received in for us to start the install. We didn't let that get to us though, instead we worked around this and made sure that they were set up and running as quickly as possible. We changed our client plan to fit in with what NWSC needed and have enjoyed using a flexible project planning methodology." – Chris
Where have your skills shone during this project?
"Being efficient and tidy has really paid off during this job, as well as having the skills to not only get the job done but making sure it works, and making sure it looks nice!" – Shaun
What do you hope to achieve for NWSC?
"A clean, efficient working environment where they are provided with the latest in IT infrastructure." – Shaun
"To provide mutual value to each other as the service provider and the customer – and of course to provide our top notch service as always!" – Chris
What do you hope to learn, or what have you already learnt from this project?
"Implementing the expectations of a new cabinet fit out has been interesting. It's a major back-end part of IT which I haven't had the opportunity to work with before." – Shaun
Conclusion
So for a project that only had a few desks in place; the boys have found the experience to be beneficial by allowing them to implement their ability to provide innovative IT solutions, whilst being flexible to any given situation.
This project provides Think Concepts with the opportunity to showcase our versatility in a commercial space. We are offering solutions that are compatible with any business!